Mariam Delgado es una mujer con un corazón para servir. Su pasión por ayudar a otros la llevó a fundar "Yo Soy Más", un movimiento de mujeres con el fin de crear una comunidad donde pueden reconocer que su futuro y propósito no están basados en su pasado o circunstancias presentes.
Anualmente dirige su reconocida conferencia internacional "Yo Soy Más" donde miles de mujeres son transformadas a través de enseñanzas y talleres. Adicionalmente, a través de su fundación "Seeds of Life", asiste a jóvenes en alto riesgo y mujeres experimentando violencia doméstica.
"La mujer debe saber que fue creada única y especial, con un propósito específico para su vida." – Mariam Delgado
Leer: 2 Corintios 10:4-6, Efesios 6:10-18 ¿Te has sentido abrumado por las responsabilidades diarias? ¿En algún momento has tenido pensamientos
Leer: Proverbios 31, Salmos 139:13-18, Jeremías 1:5 ¡La creación de Dios es invaluable porque es única, y tú también lo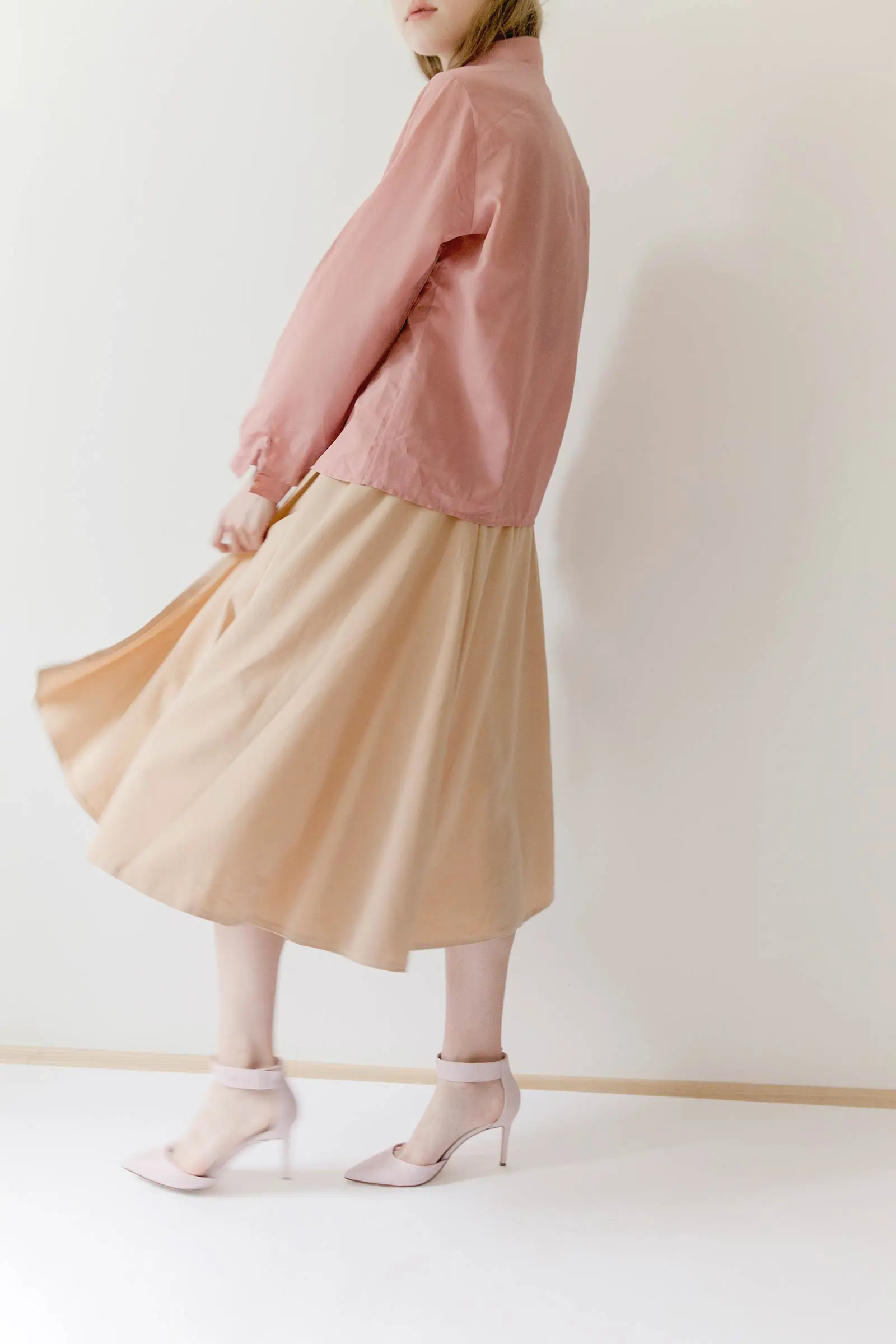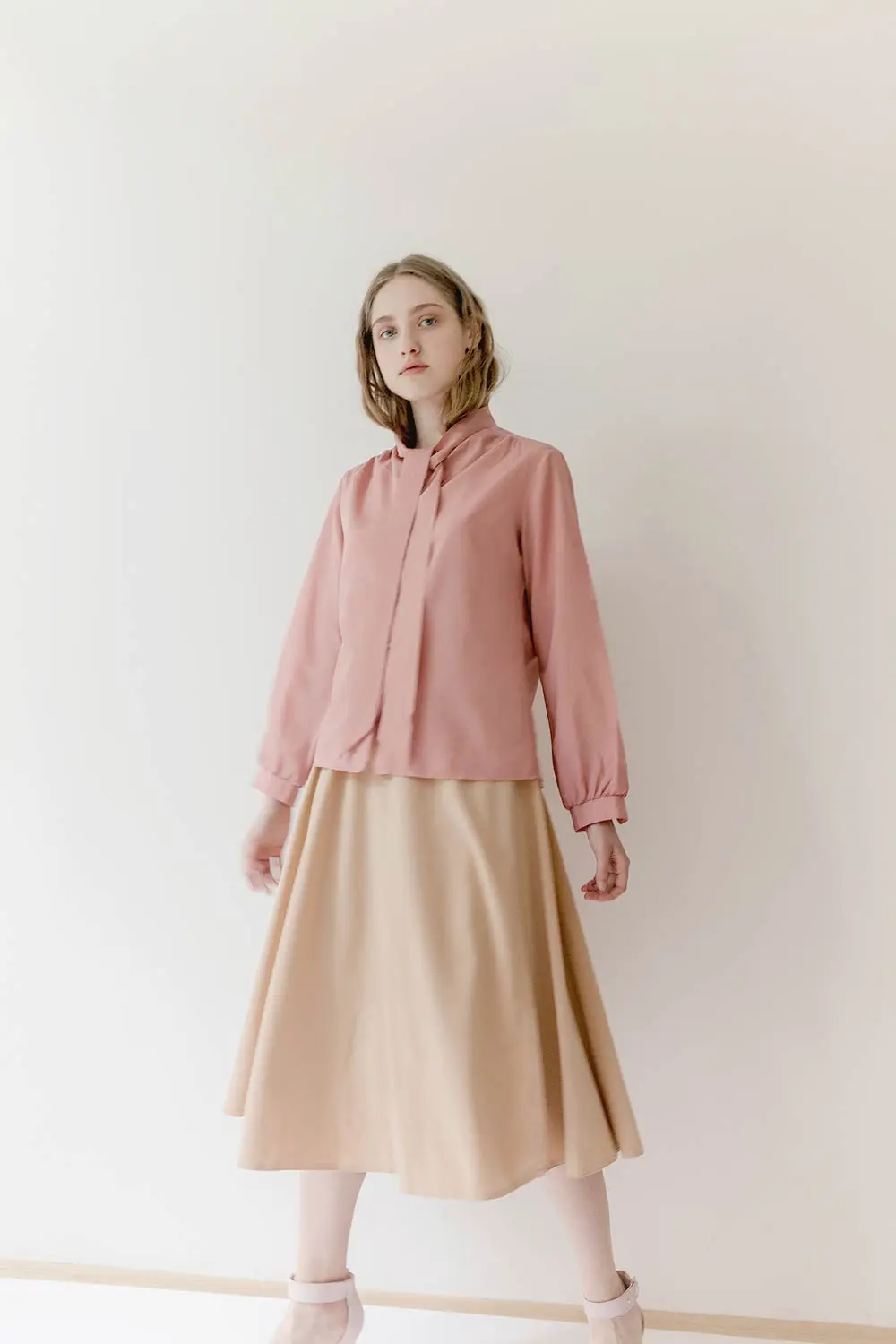 Cute Pastel Outfit Combinations and Ideas to Wear Pastel
Pastels is one of the major trends this season, but many women (including myself) find wearing pastels a challenge. They can wash you out, look too 'sweet' or take you back to your children's years!
Elige tu servicio de música preferido
FORTALECE TU VISIÓN | MARIAM DELGADO
Elegance
is a question of
personality,
more than one's
clothing.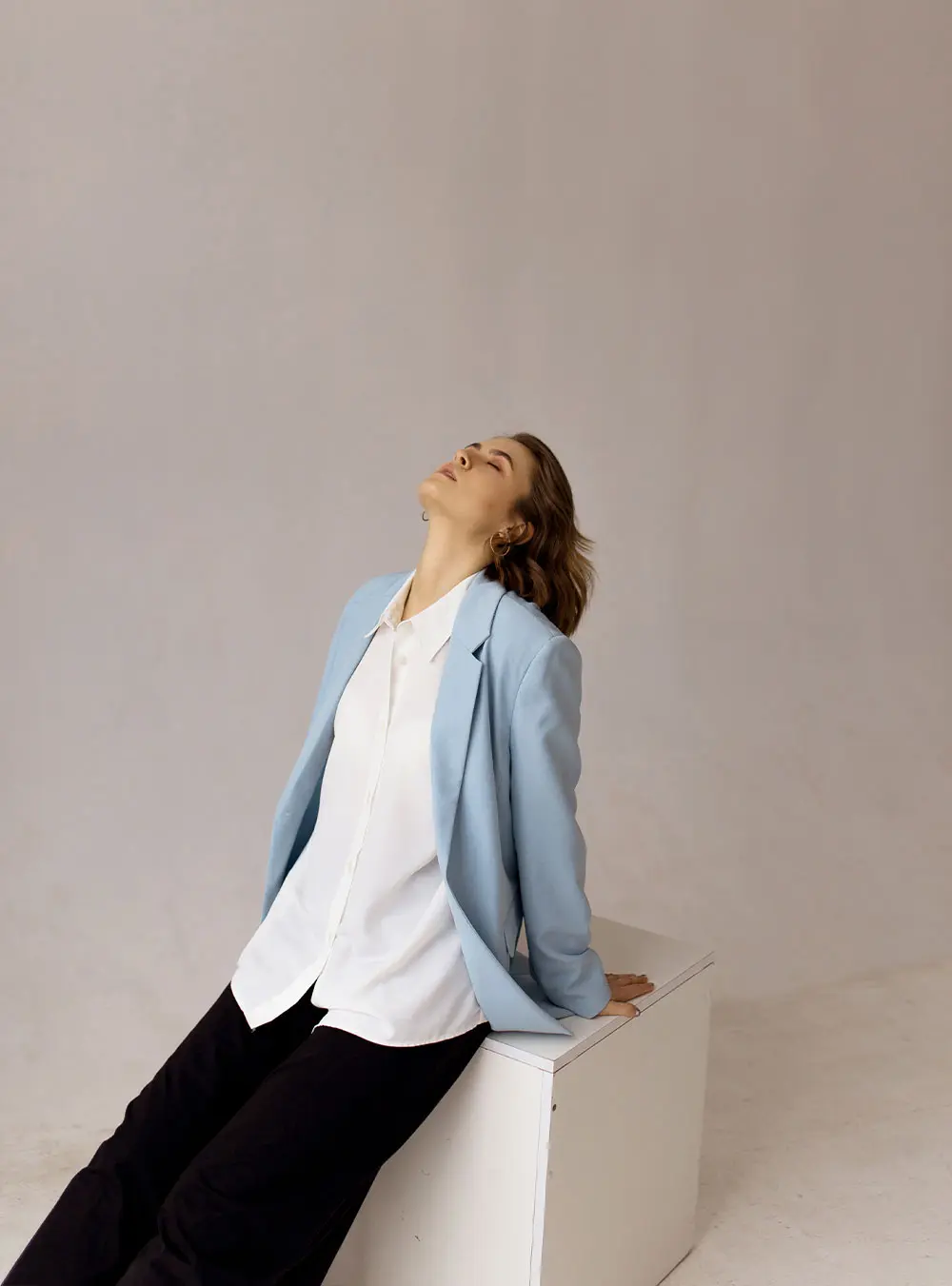 I'm Sandy! I am a lifestyle and fashion blogger, an obsessed photo-taker of my kids, a bubble tea lover, a shopaholic, and I love being busy.
This blog is my little slice of the interweb to share outfits (women's fashion and mommy + me outfits), good shopping deals, recipes, show my progress on home decor (it's a never-ending project, right?), talk about motherhood, and show daily inspirations.
This error message is only visible to WordPress admins
Error: No feed found.
Please go to the Instagram Feed settings page to create a feed.